Stratébord is pleased to announce the creation of a Southern agency, with the arrival of Mickaël Manachevitch !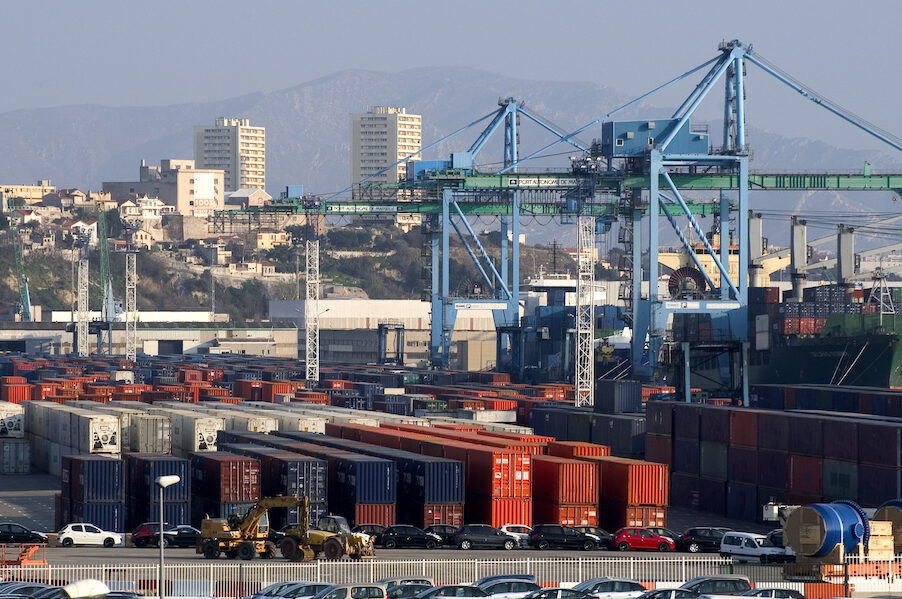 Mickaël Manachevitch is 49 years old and has extensive experience in the management of complex port infrastructure projects and engineering structures (acquisition/renovation and diagnostics) as well as in the inspection, expertise and diagnostics of metal engineering structures (port, road, river and maritime).
This new recruitment corresponds to the development of our activity in the region and the Mediterranean basin, and also meets our objective of proximity.
In addition, we are now integrating in-situ structural inspection services into our expertise, and are strengthening our project management and project management assistance missions in France and abroad.
Note: this deployment is accompanied by new investments dedicated to non-destructive testing and more particularly a complete ACFM weld inspection equipment, the Pace System from TSC.
Mickaël Manachevitch, Head of South Agency, Stratébord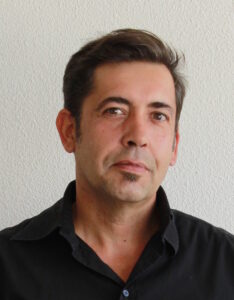 Mickaël started his career in a fine boiler making company as a multi-skilled workshop/workshop technician. After two years, he changed career direction and joined the production department of Arcelor Métal as a crane operator.
At the age of 25, with a dynamic and sporty temperament, he discovered the profession of string technician and from then on, after obtaining the necessary training and diplomas, he travelled the world. From the Kourou space centre in French Guiana, via Egypt and Holland. It develops competence, curiosity and a taste for challenge.
The profession of rope access technician is rich and varied. He remembers : « it was a really great experienceandrewarding, when you are young, to be able to travel thanks to your workit'sfantastic ! »
In 2007, he joined the team of the IOA design office specialising in engineering structures. The laboratory has just created a branch in Marseille. His mission for more than 13 years was to lead and develop the Laboratory/Expertise branch. Alongside high-level engineers, it is expanding its expertise in non-destructive testing and diagnostics on port equipment and engineering structures, and developing project management, project management assistance, external manufacturing control and monitoring of welding/anti-corrosion work for new and old engineering structures. He obtains the necessary certifications and continues to train (COFREND, ACFM, ACQPA FROSIO training).
In 2017, he joined Adrénaline, a company specialising in difficult access work, as branch manager. He is in charge of the development of the newly created PACA agency and manages the team of about ten employees and temporary workers.
New challenge
Stratébord seduced him for its human dimension, its dynamics and its reactivity.
"We share the same global vision. In our profession, it is a question of developing rigorous technical expertise to serve our clients, while remaining pragmatic with a good knowledge of the various constraints that can be encountered during projects. For me, Stratébord is the possibility of practising my profession in the best possible conditions, and it is a company with recognised skills in the field of port equipment engineering."