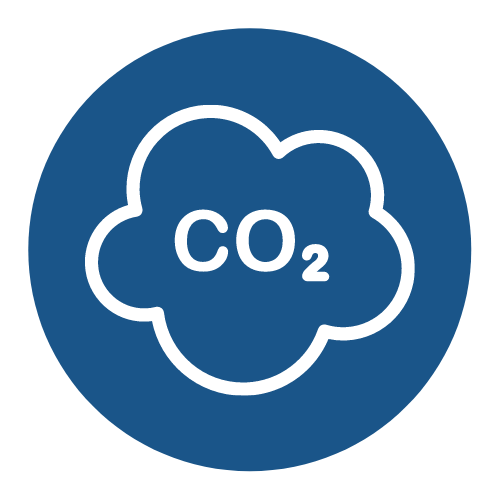 Stratébord now offers you its expertise to carry out the assessment of your greenhouse gas (GHG) EMISSIONS
Are you subject to a REGULATORY obligation, or have you voluntarily chosen to engage in this assessment process?
Our tools and methods are recognized by official organizations and authorities.
Based on the BILAN CARBONE® method of excellence developed by ADEME, we help your company to :
Define your GHG emission levels, direct or indirect, for all of your activities, or simply by targeting your equipment and machinery.

build together your action plan to REDUCE these emissions.
Goal: :
LIMIT the impact of your activities on the environment and promote your commitment to sustainable development.
This new expertise responds to the more and more regular demand from actors in the port sector, both in France and internationally. It's a positive development that we're seeing: you are increasingly aware of your carbon footprint and energy dependence.