A lot of harbors are still exploiting equipment that is sometimes very old.
In order to ensure the safety of people and goods, an approach has been set up in France to evaluate the residual life span of that equipment. Stratébord enables you to benefit from that approach in order to define a theoretical end-of-life and implement specific surveillance plans in order to avoid any accident.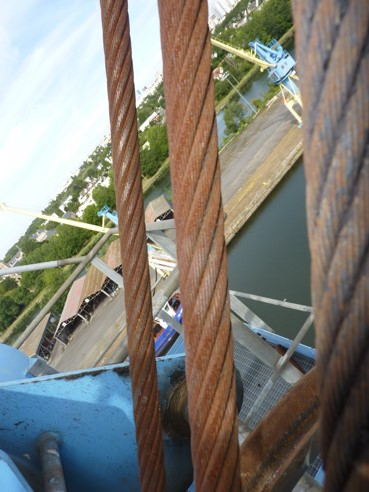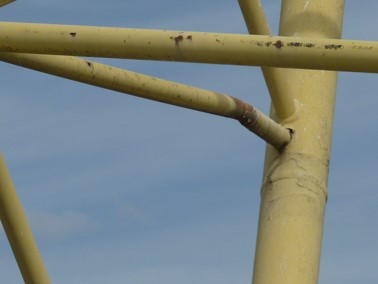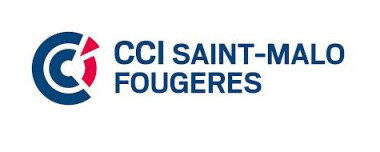 Support for the acquisition of a mobile harbor crane (Project Management mission).
Acquisition of docking coffer for ships.
Building of the equipment plan of the harbor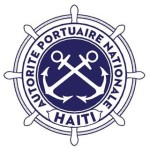 As part of the reform of the harbors ordered by Haiti State, split of the APN entity, in charge of the harbor's operation, into 2 new entities. Re-writing of the missions of the 2 entities, re-organization of the staff, realization of the training plans, and training of the HR teams.

Implementation of the method OVAR