Project Ownership Assistance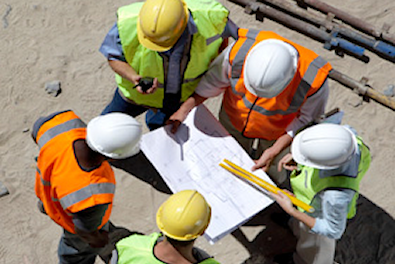 StratéBord can be your project ownership assistant on project of equipment acquisition or renovation.
Depending on the client's needs, this mission includes :
Need analysis,
Specifications writing,
Offer analysis,
Follow-up of the studies (approval of the plans and calculation notes),
Delivery,
Follow-up of the verification period of regular service,
Assistance during the warranty period.
For your operations of heavy maintenance and technical arrests, StratéBord prepares the operations, consults the subcontractors and coordinates the work's realization.
StratéBord offers tailored training, according to your problematics.
Our trainings can be included in your formation plans.
(Accreditation number: 23 76 0529876).
StratéBord brings its expertise and experience in the harbor sector in order to help you better your practise.
If need, assistance is implemented. It allows you to put our advice in practise and to train the staff involved.