Stratébord has already worked with a number of companies. Discover them and the missions accomplished here:
TGO
Need Analysis to determine the dimentional characteristics and performance of a new gantry crane.
Evaluation of the cranes of the terminal : general state, availability, replacement parts, economical shelf life, wear indicators definition.
On several gantry cranes : analysis of the vibrations of a cabin, troubleshooting the problem of spreader parasite skew movement during hoisting motion.
Modification of the access to the driver cab.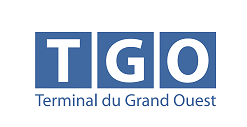 Bolloré Africa Logistics
Receiving of 2 container cranes in TEMA's Harbour
Follow-up of the punch lists on a project of 8 container cranes located in Benin, Ghana, Congo, Ivory Coast.
Follow-up of the punch lists  on a project of 2 container cranes in Togo.
Follow-up of the punch lists  on a project of 4 container cranes in Congo and Benin.
Building of technical trees, technical sheets, spare parts lists, preventive maintenance plans for the container cranes.

TPO
Implementation of a load handling device on the outreach beam of ship to shore container crane - Production the calculation note.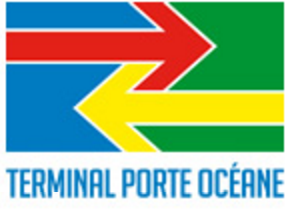 Bolloré Logistique Portuaire
Inspection of 3 cranes: assessment of the condition and commercial value.
Poitou Port Consulting
Analysis of the technical part of a project of
privatization

 of a cereal terminal in Rades Harbor (Tunisia).
Terminal des Flandres
Vibration of the piloting cabin of a gantry crane: search for the reasons and proposal of a solution.

IPER – Le Havre
Training of the harbour's managers to the OVAR method
Le Havre - Port
Implementation of the method OVAR

GPMH – APN
As part of the reform of the harbors ordered by Haiti State, split of the APN entity, in charge of the harbor's operation, into 2 new entities. Re-writing of the missions of the 2 entities, re-organization of the staff, realization of the training plans, and training of the HR teams.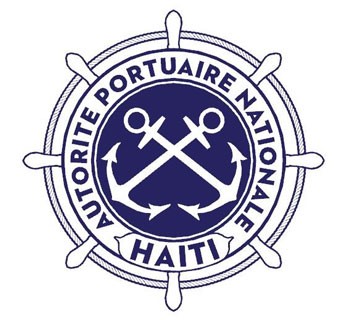 CCI Saint Malo
Support for the acquisition of a mobile harbor crane (Project Management mission).
Acquisition of docking coffer for ships.
Building of the equipment plan of the harbor

OMMP - AFD 
Diagnostic of the utilization and maintenance of Tunisian harbors for the French Agency for Development and the OMMP, in charge of the harbor's operation.