The terminals 'organization can always be improved.
We can bring a new look on the as-is functioning, and make propositions to increase your performances and decrease your costs. These analysis can lead to a reconfiguration of the spaces on the terminals.  Sometimes, it can also lead to the equipment's improvement or the acquisition of new tools.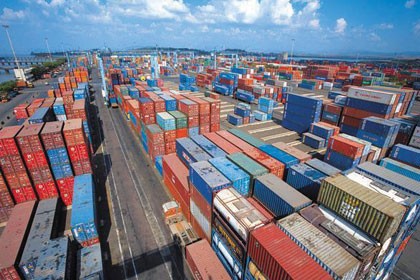 Example of completed mission: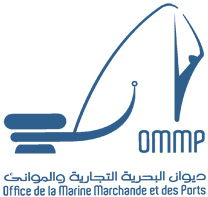 Mission : Diagnostic of the utilization and maintenance of Tunisian harbors for the OMMP and the French Agency for Development, in charge of the harbor's operation.