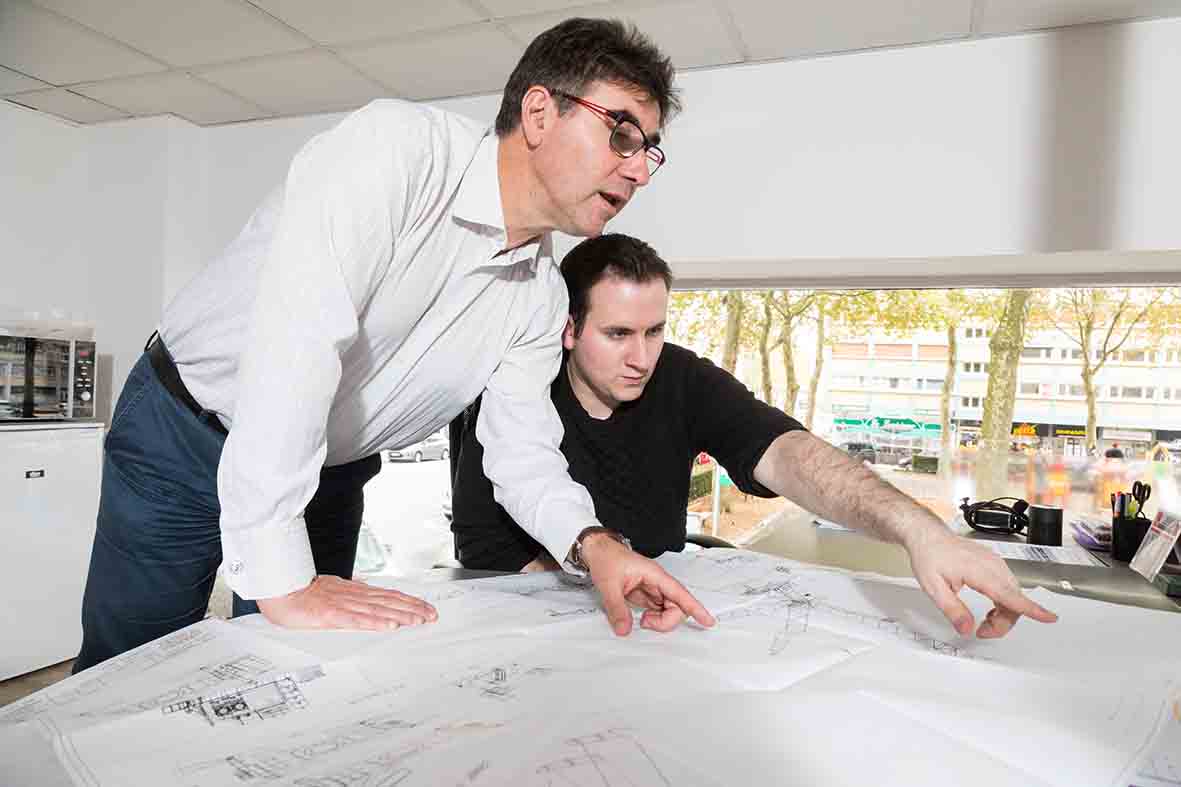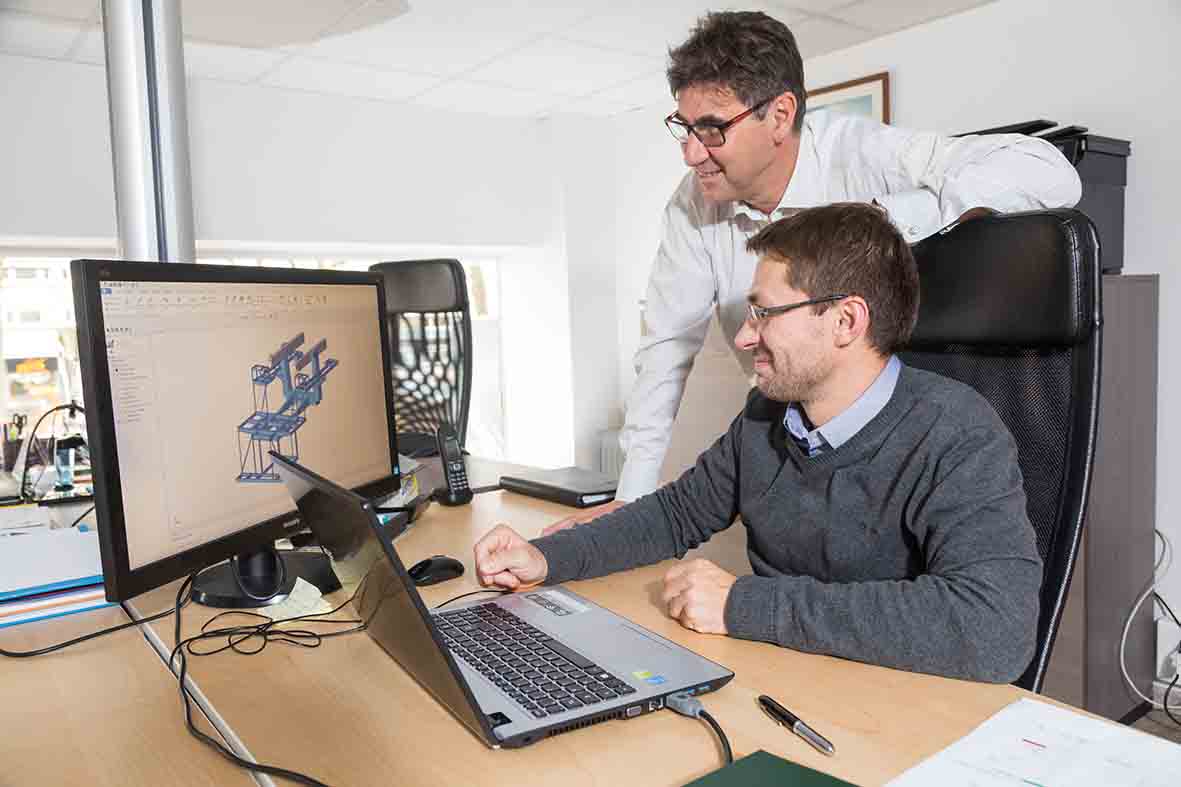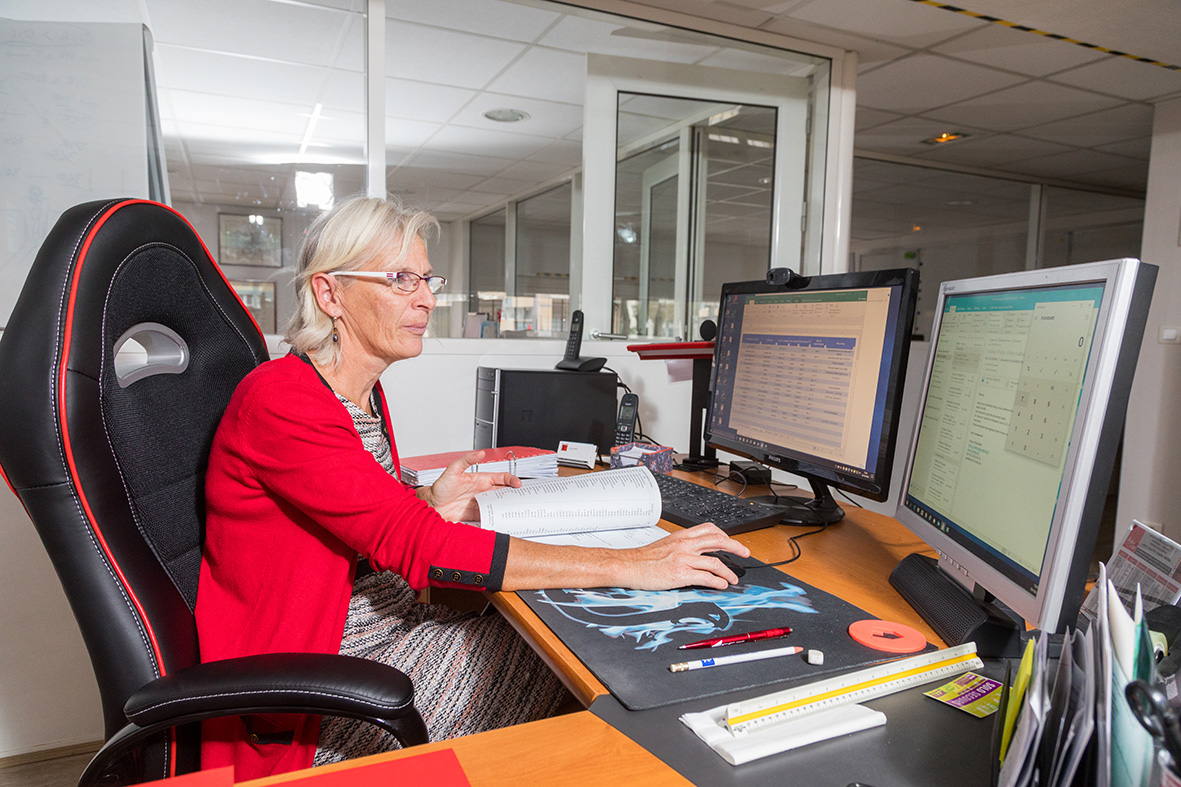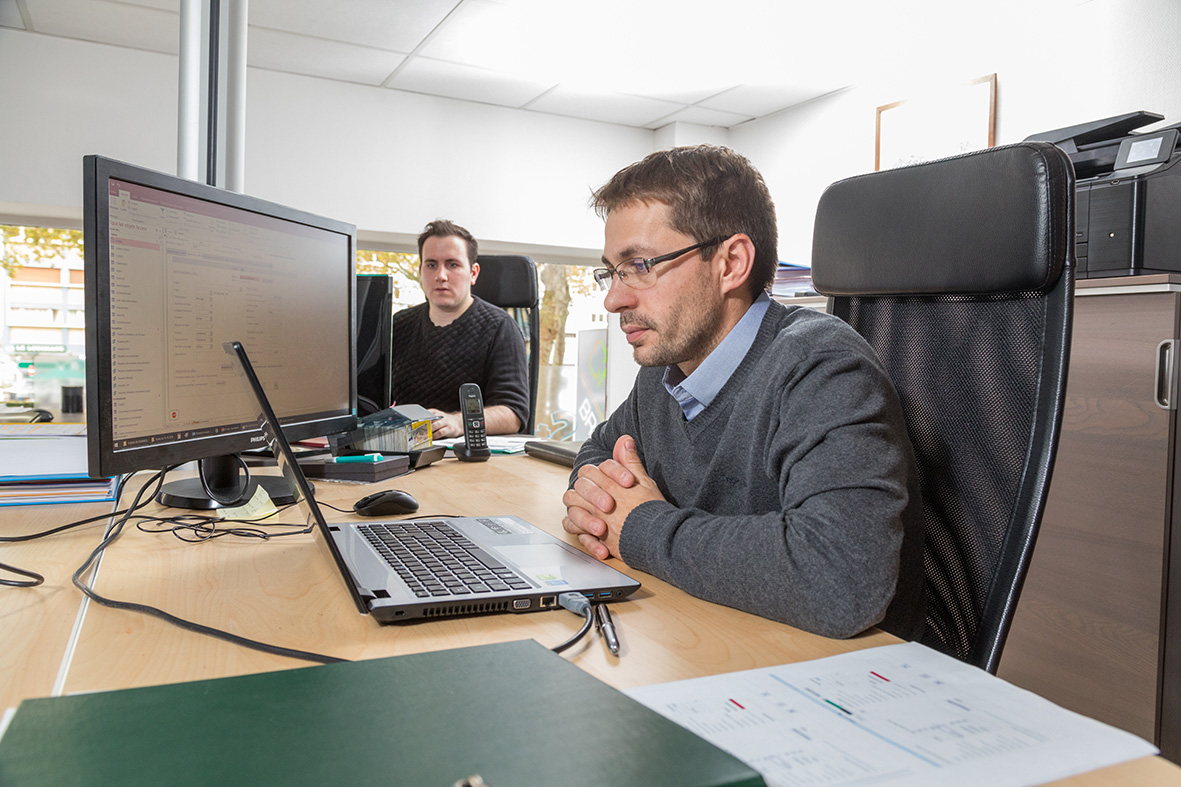 Project owners must lead missions of very diverse natures.
It could be an investment project, but many other areas, such as maintenance, are concerned.
Stratebord developed its expertise especially in 2 areas:
Maintenance
Investment projects management
In these areas, Stratebord supports you by counselling or training you.
Maintenance offer
Stratébord advises and trains people on Maintenance Management: organization, policies and strategy, facilities, planning, procedures, costs, performance measurement. All these components allow an efficient maintenance, essential to the quality of service given by the company.
Stratebord steps in to choose and implement the CMMS (Computerized Maintenance Management System), and can elaborate and enter technical trees, technical data sheets, spare parts lists, on so on…
And last, Stratebord also takes care of the preparation and follow up of your technical turnaround. 
Project Management Offer
Project Management starts with a team, but is also the logical sequence of several phases: the definition of the need to fulfill and its goals – the writing of the specifications – the consultation of providers – the follow up of the work – the start-up: consisting of the verification phases and the punch lists.
Any mistake during those phases will have an impact later, with consequences more or less important depending on the span and the timing of the mistake. This is why the project management must be precise, rigorous and structured.
Stratébord trains the managers on the complete process of project management, or more punctually on particular technical points: planning, functional specifications, value analysis…
On an operational level, Stratébord also takes care of your investment projects, from the very beginning to the start-up and the end of the probation phase.