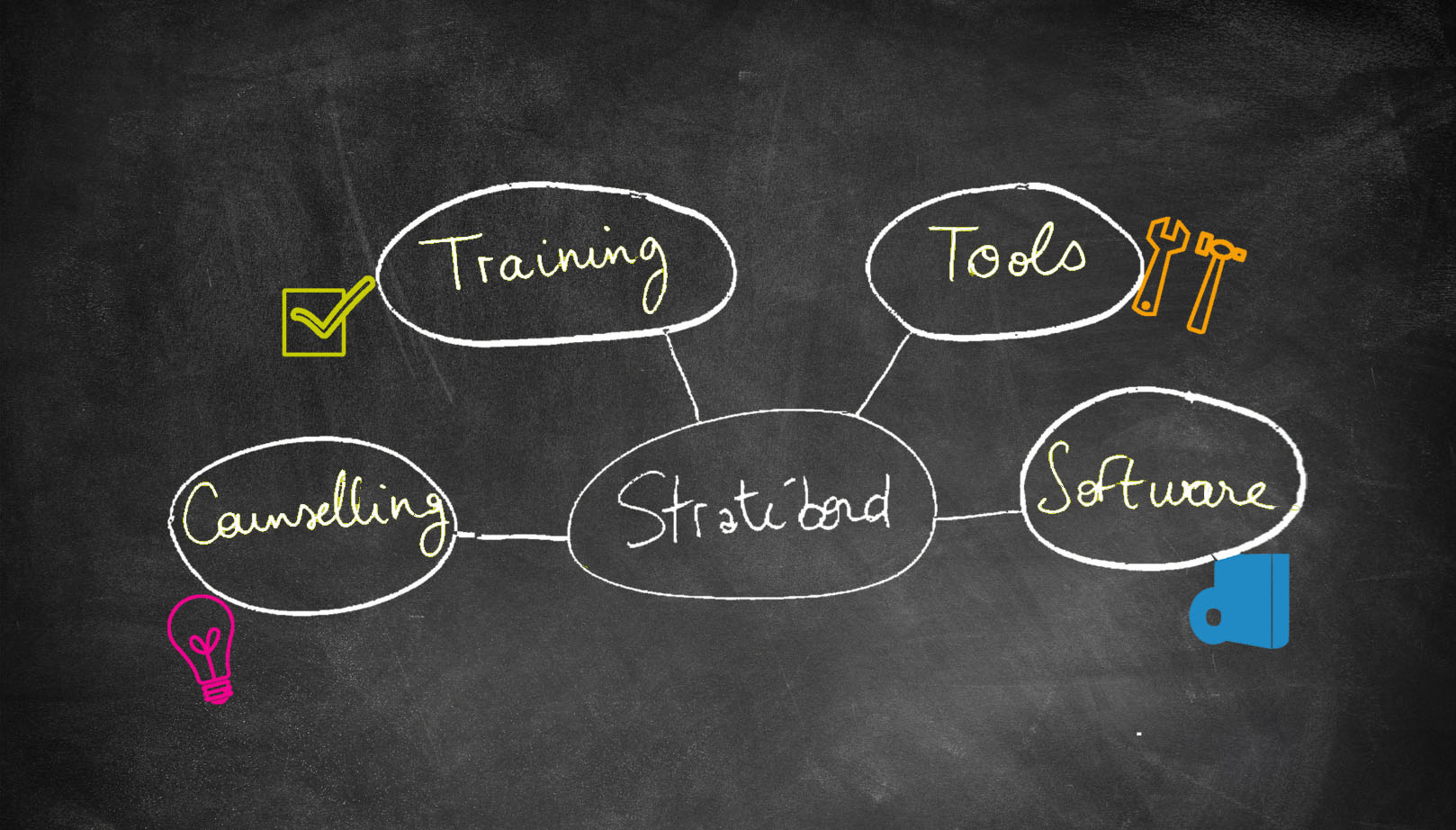 Stratébord offers a range of services tailored to your needs:
Stratébord assists its clients in many areas of expertise linked to performance steering: Strategic Steering, GPEC (Forward Management of Positions and Competencies) and project Management. Stratébord can train, advise, support and realize operational projects.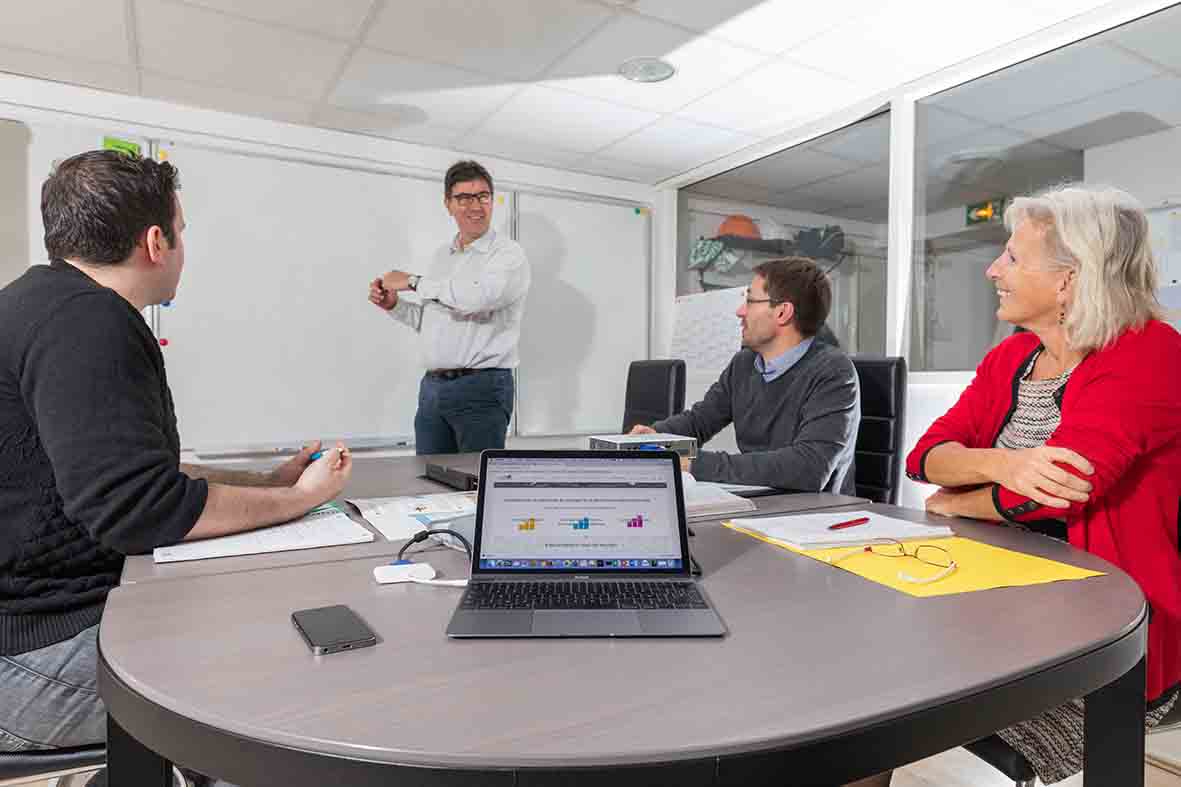 Training
Our training offer was built with specific pedagogical approach in order to make the participants actively acquire new competencies.
Our practical sessions alternate with theoretical classes for a better understanding and knowledge.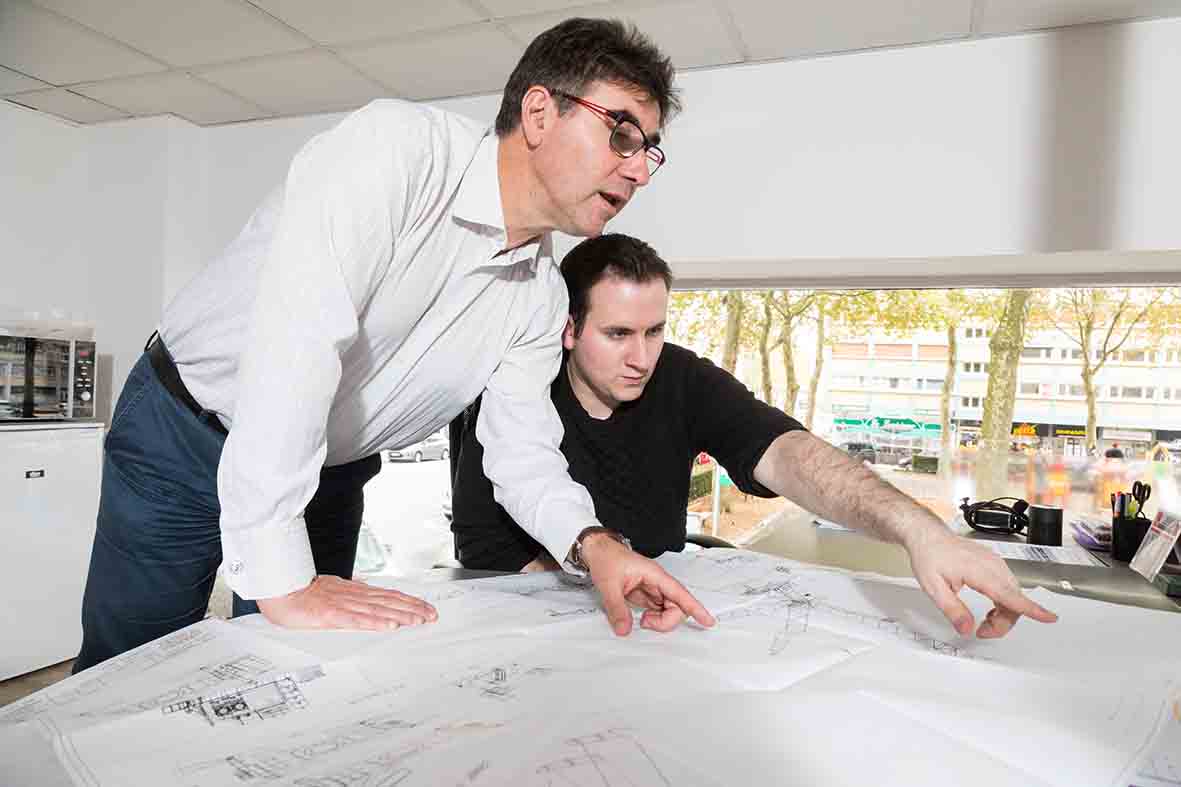 Training/Support
It is sometimes more efficient, in order to acquire new competencies, to work on your own problems. That is why Stratebord offers training sessions doubled with a personalized support. That way, you come to a training, but leave with a concrete solution to your problematics.
Stratebord is an accredited organization.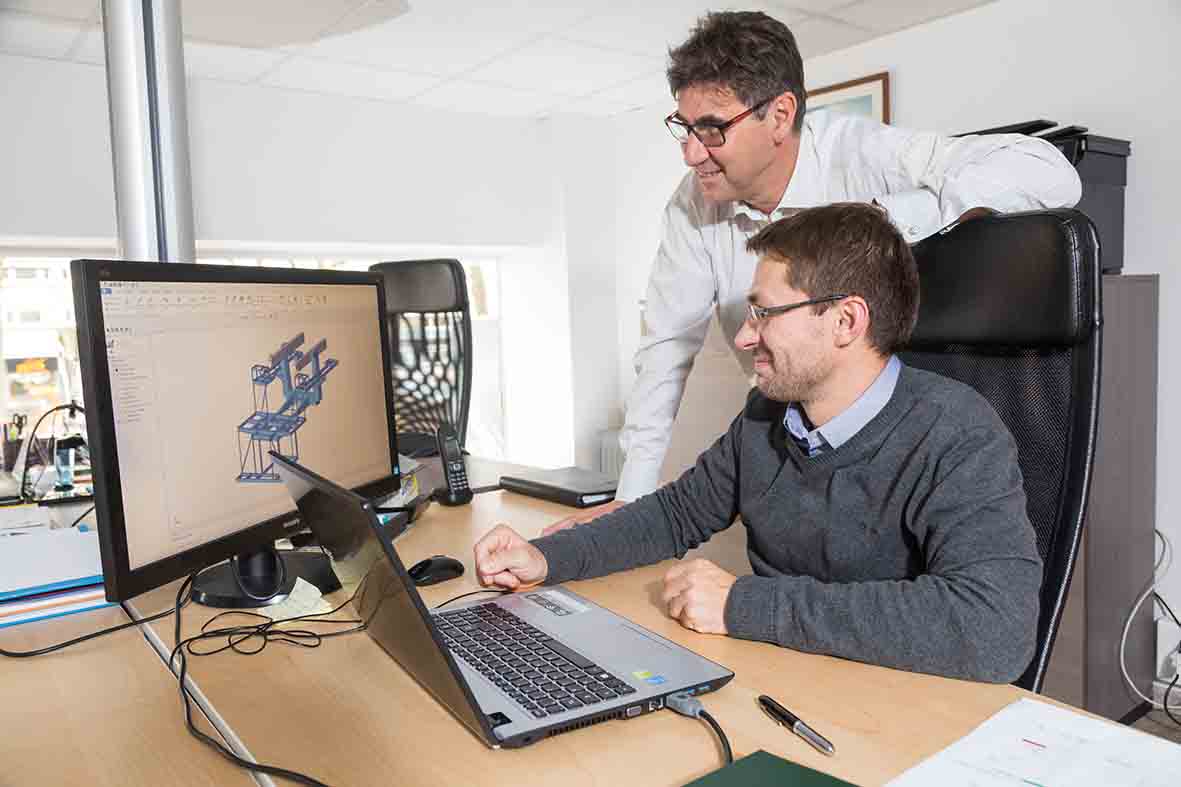 Counselling
The advising missions are often a package of services. We realize evaluations and diagnostics that enables us to do proposals or recommendations. If you decide then to contract Stratebord to implement these proposals, we offer you all of the following services to do so.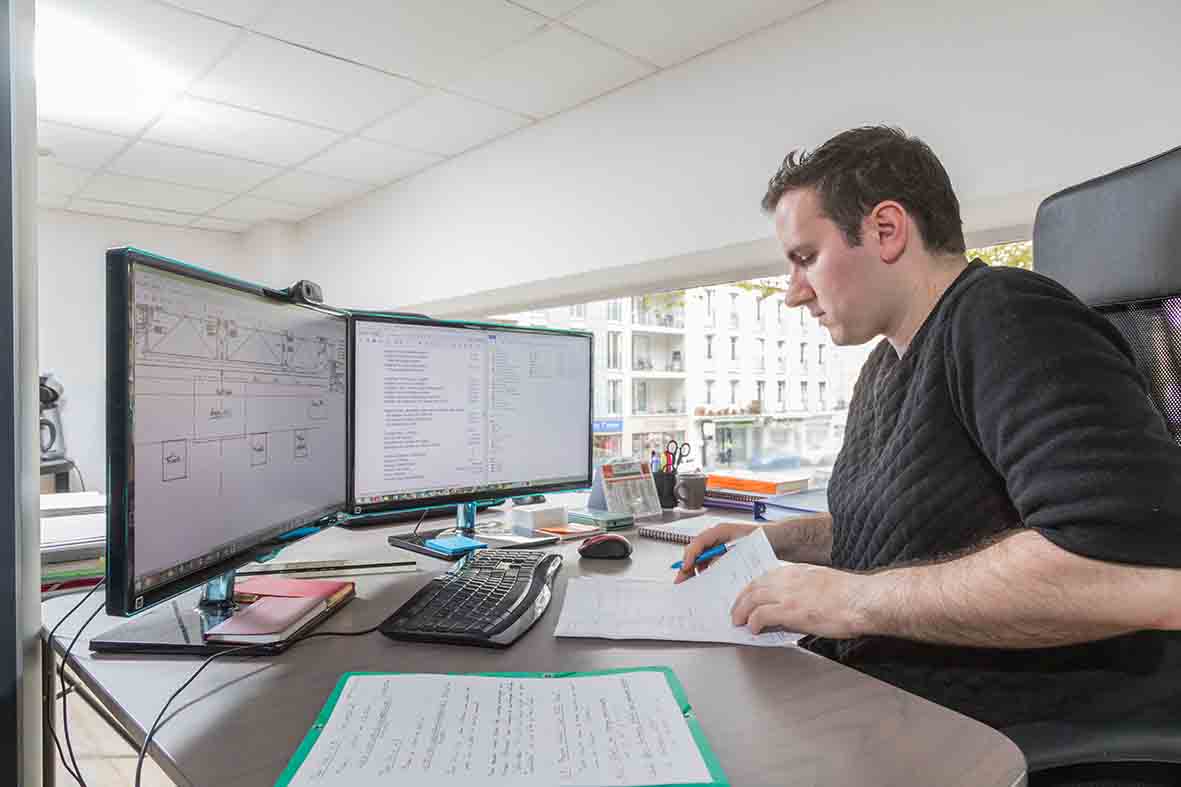 Operational realizations
Stratébord offers its clients "turnkey" services: from the diagnostic to the implementation of solutions. We created tools such as data basis for maintenance. We also provide services for the re-organization of entities.
Tools and Software
Whatever the service provided, Stratebord develops and proposes the necessary tools:
Simple methods to support the implementation of the ongoing actions (GPEC - Forward Management of Positions and Competencies, Project Management, Training, Operational Realizations, and so on…)
The software Business GPS specifically for our "Strategic Steering" service