Stratébord is a french company, based in Le Havre - Normandy.
We provide counselling, training and project management and operate on 3 fields of expertise:
To whom is Stratébord offering its services ?
To small businesses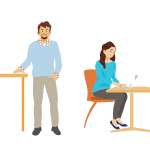 to support them with counselling and training in these 3 fields of expertise and offers adapted to their business size.
To all business of the public or private sector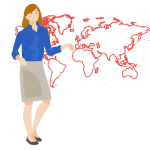 We are working with companies of all sizes, whether with one or several facilities, and provide them with our expertise and experience.
What are our areas of expertise ?
Strategic Steering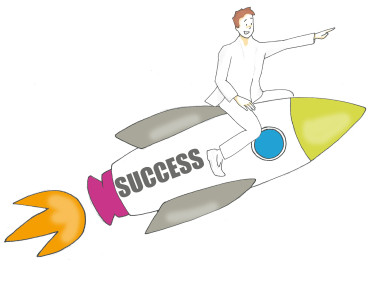 Elaborate, drive and reach your targets in order to create added value
Every success is driven by the creation of value. But in order to create it, you need more than good ideas. These ideas have to be implemented in the complex organization of your company. Stratebord guides you, to build and steer an operational strategy, understood by your board, and clear to all the actors of your plan.
Manpower Planning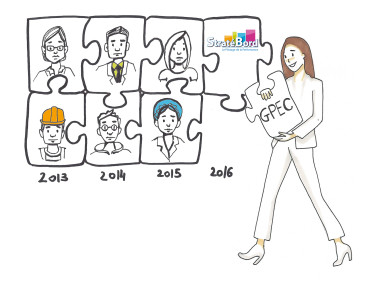 Anticipate, optimize and develop your human resources
Beyond the strategy are the Human Resources. The strategy enables the company to create its future, and the Manpower Planning allows the anticipation of your evolution and the set-up of the adequate structures, positions and competencies.
Stratébord supports companies for the implementation of the Manpower Planning, and focuses particularly on the definition of the needs linked to their evolution.
Project Management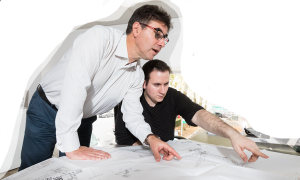 Manage and implement your Projects
New projects are very often a part of the implementation of your strategy. In a way, to launch a successful project is an opportunity to fulfil the company's vision of its future.
Stratebord trains the managers on project management, and, according to its areas of expertise, supports the companies during the implementation of their projects.
Who are our clients ?
Stratébord has already been chosen by many companies.